Flood Insurance in Massachusetts
We provide flood insurance solutions to residents of Massachusetts, New Hampshire and Maine.
Flood Insurance at Michaud Insurance Agency
Flood insurance can be a  crucial safeguard against potentially disastrous situations. It's only as effective as the coverages found within your policy, though. It's vitally important to make sure your chosen policy has the coverages you need — and that's what we at Michaud Insurance Agency help with. We're a team of Massachusetts agents specializing in this.
Our team of experienced insurance agents has worked with many Massachusetts clients, making sure they find insurance that provides the protection they need. Our agents have the expertise necessary to discuss coverage needs, and then find policies that meet those particular needs you have. We can, of course, assist with this and many other insurance types that you may want.
Additionally, you can trust us to recommend the best policies available no matter what insurance company in Massachusetts offers them. Many agencies are captive to one insurance company, and must prioritize that company's policies. We're an independent agency, however, and can put your coverage needs first because we have no such obligation. You'll get the best policy recommendations regardless of what insurer underwrites them.
Don't make the mistake of leaving your insurance to chance, either by not insuring or not carefully choosing an insurance policy. Both failures can result in large expenses if something happens before you have the necessary protections. Many expenses could be covered by the right insurance, though.
Michaud Insurance Agency can help you find the right policy for flood insurance in Massachusetts & other states.
Contact us at Michaud Insurance Agency today, in order to speak with a knowledgeable agent who can help you find the coverage that your situation calls for. We'll work closely with you to find a custom policy that's tailored to your particular needs, so you can rest easy knowing that proper protection is in place. Get started today, and we'll have you insured as soon as possible.
Get in touch with our team!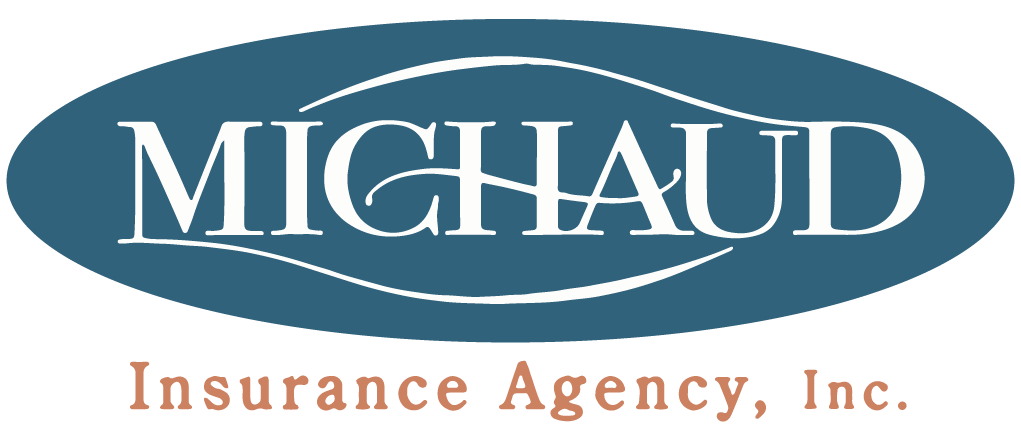 "I've been using Michaud insurance agency for years and have had an amazing experience! I have used them for all different types of insurance and they always make everything so quick and easy."
"Michaud Insurance Agency is the finest insurance company my family has ever had the pleasure of dealing with. They handle all of our insurance needs for both home and auto. They are always available to help with a timely response when needed."
"Best Insurance Agency I have used! I started with a few points so I was paying a couple hundred at first for my auto insurance but in just a couple of months my monthly payment was cut in half! Great service would definitely recommend this agency to anyone looking!"